Last updated 11 May 2021
Welcome to the NG Owners Club Website
This site is devoted to all NG Cars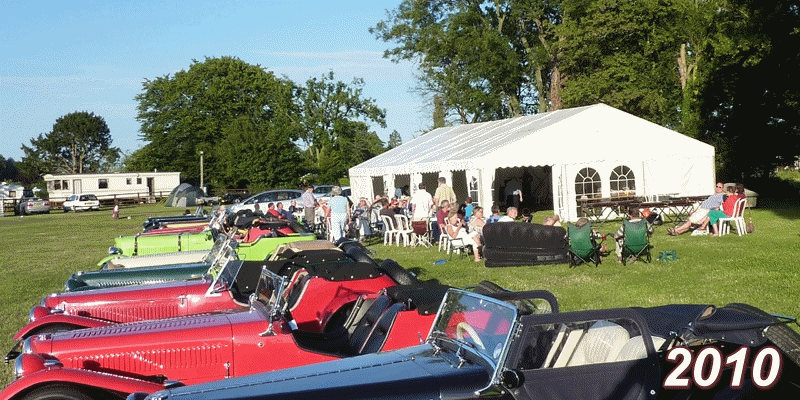 Don't forget to book in for the 40th NG Club Anniversary Year, National Rally
25-27 June 2021
Booking Form - Programme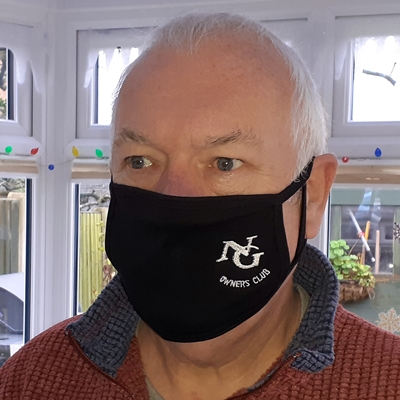 We've decided that the masking up isn't going away for several months and so Mark Staley has commissioned the Club's own face mask. The cost including postage is £6 each, available in any colour providing it's BLACK. Orders direct to
Mark
please.
Payment by cheque payable to NG Owners Club, sent to Mark Staley, 7 Loxley Close, Oakwood, Derby, DE21 2PU
8-12-20
Follow us on

Facebook
Please keep Bob, our membership Secrtary, up-to-date with your personal details especially email addresses... change of details form

10-03-15
Since Nick Green's original design, in 1979, over a 1000 cars have been lovingly created by our members. There are several types of car:

The basis for the original cars was the old MGB with it's 1800 cc engine. There were Ford (Sierra & Cortina) based versions as well as Marina. Latterly there has been a move to V8 engines.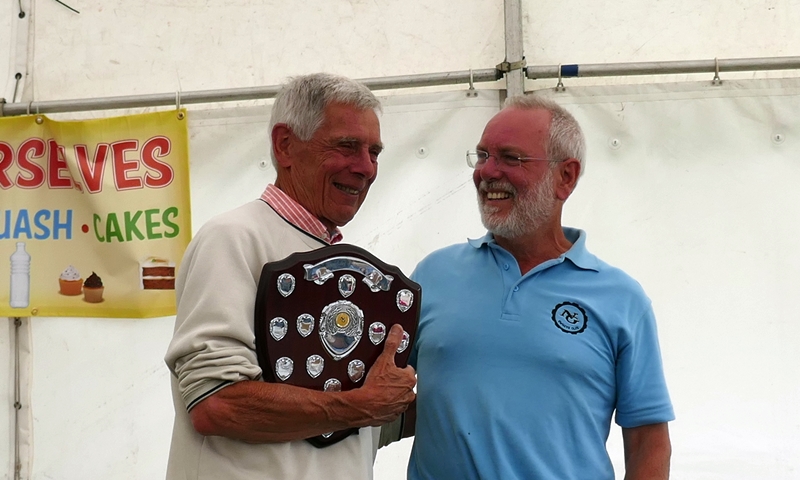 Geoff was the winner of the best TF at the National Rally 2017
All contributions to this website only contain the personal opinions of the individual concerned.
The Club accepts no responsibility for advice or information on this site or any other item of Club literature.
Neither does any advertisement featured imply an endorsement or recommendation by the Club.