Last updated 1 August 2021
Welcome to the NG Owners Club Website
This site is devoted to all NG Cars
Stratford Weekend – what a great few days we had. Some photos here... 1-07-21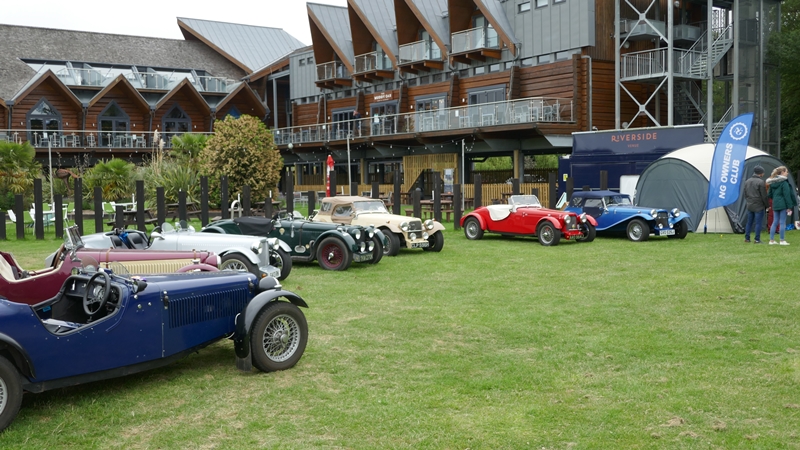 We now have our official slot at the
Stoneleigh Kit Car Show (CV8 2LZ)
on the weekend of 28th and 29th August.
We're located on a corner of the 'Bandstand' in position F
. There clearly has been and is a great deal going on in the grounds, so I can't tell you how to get to area F. But the club flags will be flying and the club bivouac will be there serving all manor of things like teas, coffees, bread, and water. The last two items may well be familiar to some of us...
15-07-21
Follow us on

Facebook
Up coming events: The New Forest event will be at Burley on 22 August 2021 for lunchtime ... read more

21-05-21
Please keep Bob, our membership Secrtary, up-to-date with your personal details especially email addresses... change of details form

10-03-15
Since Nick Green's original design, in 1979, over a 1000 cars have been lovingly created by our members. There are several types of car:

The basis for the original cars was the old MGB with it's 1800 cc engine. There were Ford (Sierra & Cortina) based versions as well as Marina. Latterly there has been a move to V8 engines.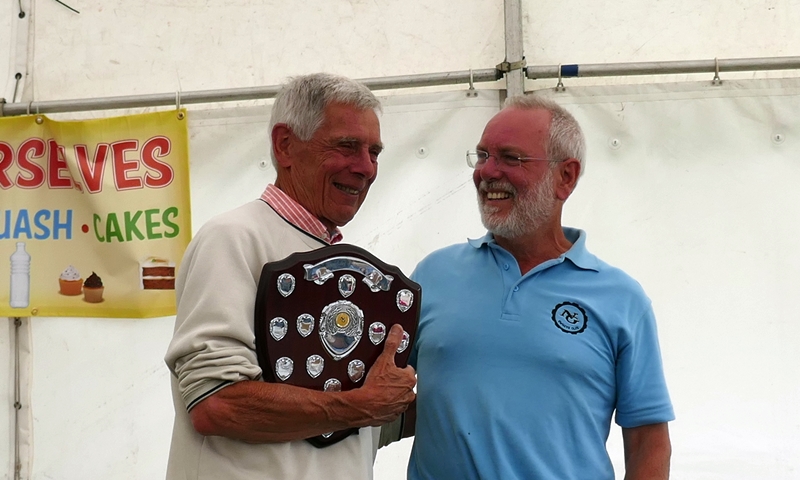 Geoff was the winner of the best TF at the National Rally 2017
All contributions to this website only contain the personal opinions of the individual concerned.
The Club accepts no responsibility for advice or information on this site or any other item of Club literature.
Neither does any advertisement featured imply an endorsement or recommendation by the Club.