Last updated 17 November 2020
Welcome to the NG Owners Club Website
This site is devoted to all NG Cars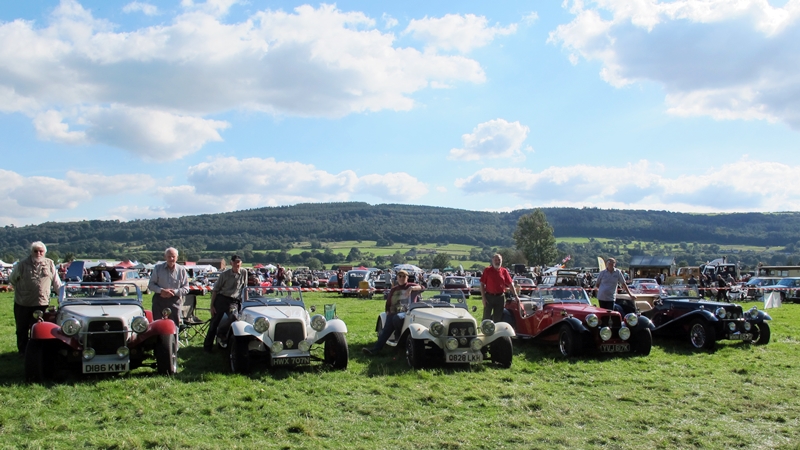 Otley Vintage Transport Extravanza, on the 8 September 2019
Bill says "Looking at the photo from left to right was Mike Heath then Ken Elliott, Ken Halls, (Me) Bill Hornby and Ian Dixon, proudly standing next to our NG TF's.
As you can see, their is NG life in the North!, thanks to the organisation of Ken Elliott.
Follow us on

Facebook
SE Christmas Lunch: In view of the current situation a decision has been made to cancel the lunch booked on the 6th December this year. A reservation has been made for the 5th December 2021.
After the lockdown I will contact the hotel and if there is interest, availability and restrictions allow maybe we could still consider something this year.
Stay Safe
Sue Boulton
2-11-20
Please keep Bob, our membership Secrtary, up-to-date with your personal details especially email addresses... change of details form

10-03-15
Since Nick Green's original design, in 1979, over a 1000 cars have been lovingly created by our members. There are several types of car:

The basis for the original cars was the old MGB with it's 1800 cc engine. There were Ford (Sierra & Cortina) based versions as well as Marina. Latterly there has been a move to V8 engines.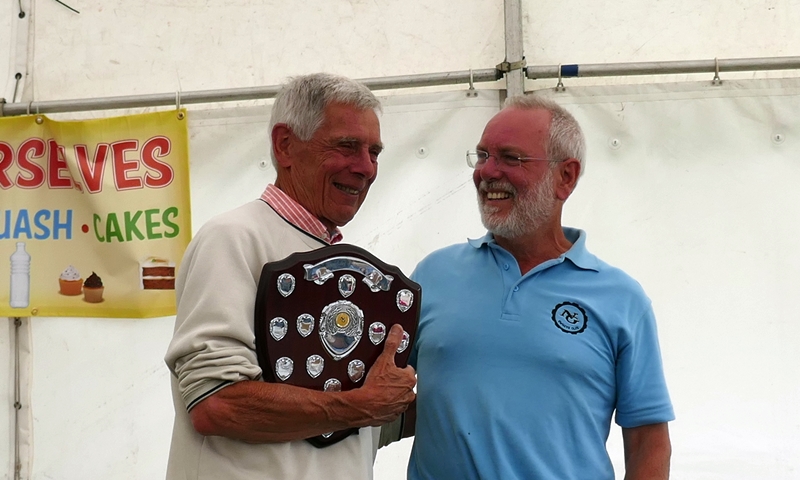 Geoff was the winner of the best TF at the National Rally 2017
All contributions to this website only contain the personal opinions of the individual concerned.
The Club accepts no responsibility for advice or information on this site or any other item of Club literature.
Neither does any advertisement, featured imply an endorsement or recommendation by the Club.